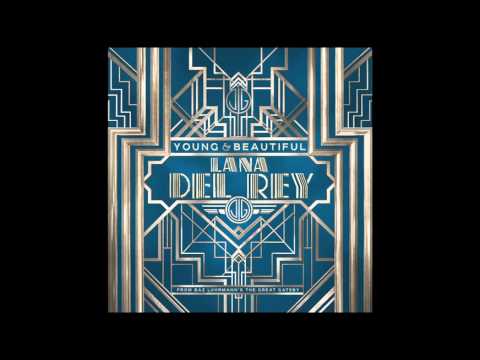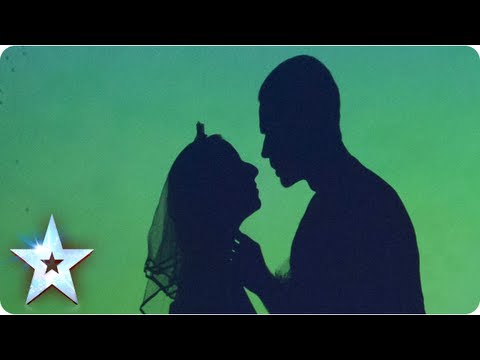 Watch
So proud to call this beautiful place my home.
Beautiful →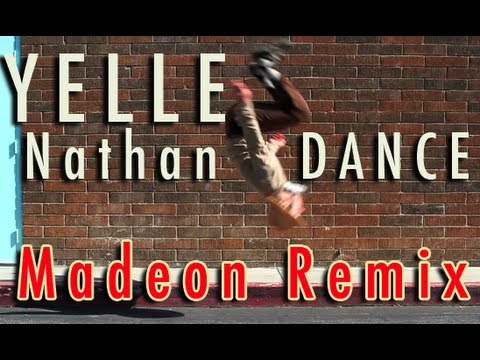 "Jobs are replaceable" →
I WANT →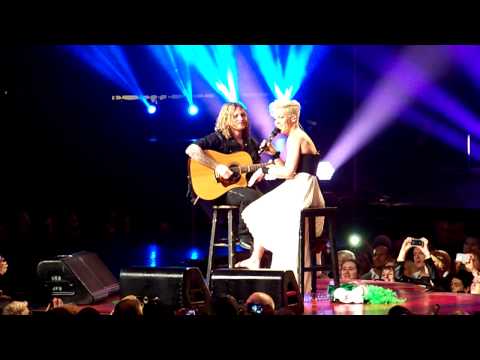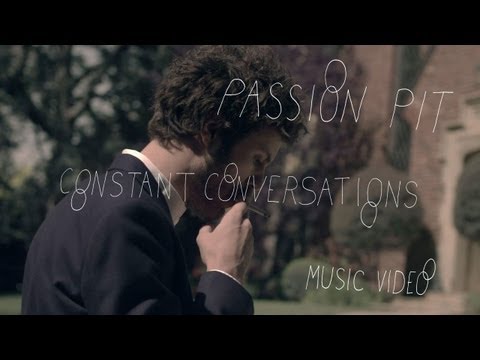 Gossip Girl
is now officially over. What am I going to do with my life?! This is probably a really pathetic post but it made me so happy to BLAIR AND CHUCK TOGETHER AND THEY HAVE A BABY! That's all I wanted in this show from the very beginning hehehehe IM SO HAPPY it's kind of pathetic
Booty Break? →
My heart breaks for times like these →
Press On! →
Coughing is going to be the death of me. I love getting bronchitis every semester…
I'm so so so happy to be home
Nothing compares to the comfort I feel from lying on my Tempur-Pedic mattress, with my mother just a couple doors down.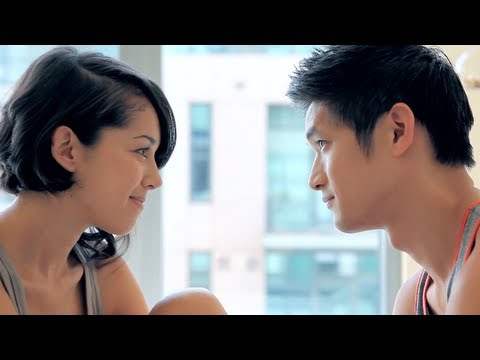 Tomorrow, Wellesley College is canceling class for the first time in 27 years. Thank you Hurricane Sandy for a 5 day weekend (:
Listen